WELLB® SELF-CARE + GOODS
Discover a space where you can nourish the body, honor the mind & nurture the soul. Transform your skincare routine with our WELLB® line of multi-purpose organic personal care products. From balms to soaps, we have everything you need for your everyday needs.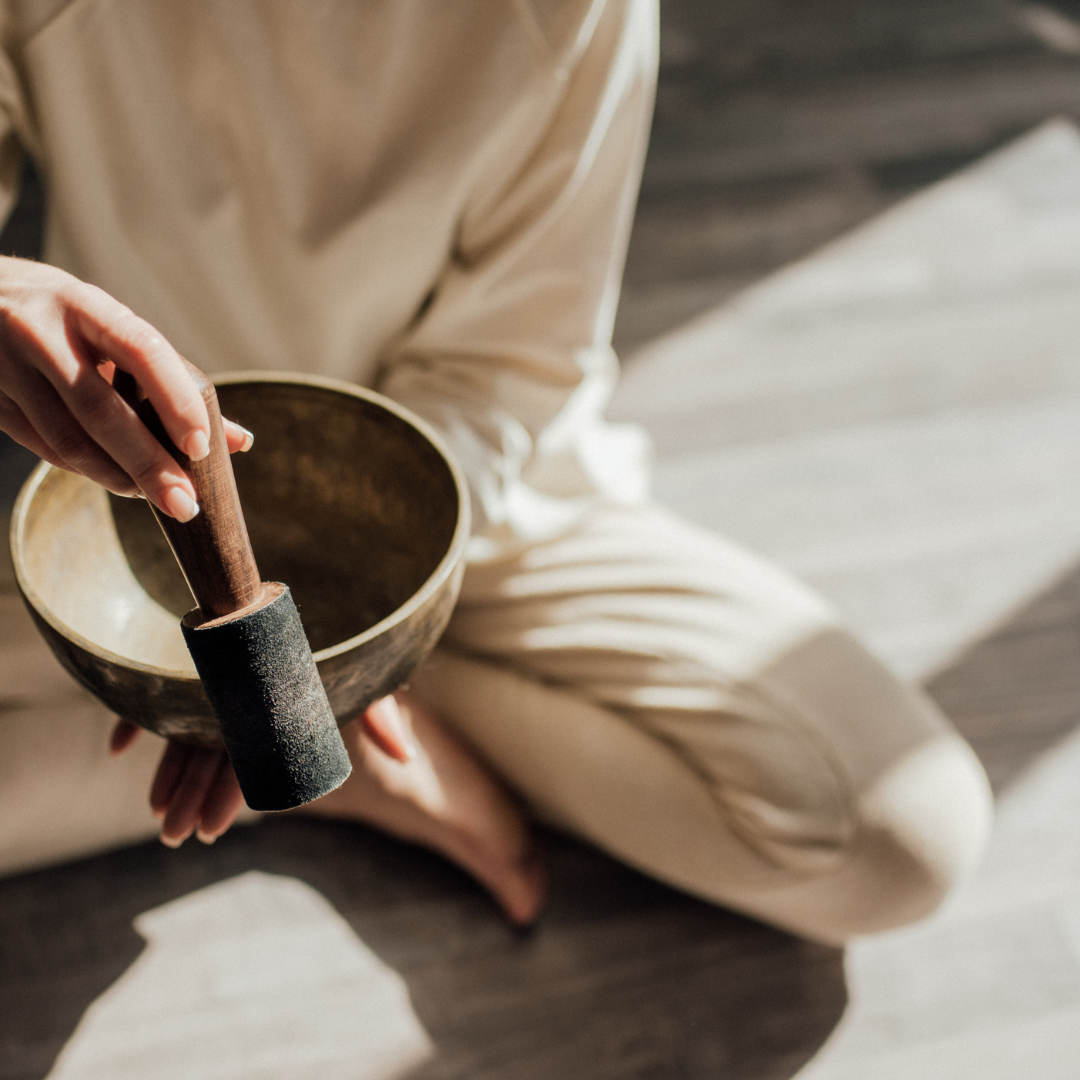 A holistic approach to self-care.
Enhance your self-care regimen with our holistic offerings, thoughtfully designed to deliver a thorough and harmonious approach to well-being.
Book a Service
sunless
Our BARESUNLESS® service uses our organic line of skin care products to prepare the skin for an application of our natural sunless mist. Enjoy a natural "no makeup look" + beautiful body glow for + - 7/10 days.
wood therapy
WELLB® Wood Therapy uses our non-invasive technique to "lift + tone" the skin.  The lymphatic drainage component promotes stress reduction, flushes out toxins from the body, strengthens the immune system and your level of well being is enhanced as you feel cleansed and rejuvenated. 
hair removal
Achieve smooth and radiant skin with our organic hair removal service. Our WELLB® paste, made with simple ingredients like organic cane sugar, lemon, and water, offers a gentle and organic way to remove unwanted hair.
Collapsible content
bare bare

bare it all + bum strip + optional full bum included

65
bare bare for him

bare it all + bum strip | option to add the full bum
classic bikini

bikini line + strip inside panty line + shape up
A community you want to be part of.
Discover the benefits of collaborative workspaces at our WELLB® co-space. We invite you to join our vibrant and supportive community, where like-minded individuals come together to grow, learn, and thrive. Let's flourish together. Launching Fall 2024
Learn More